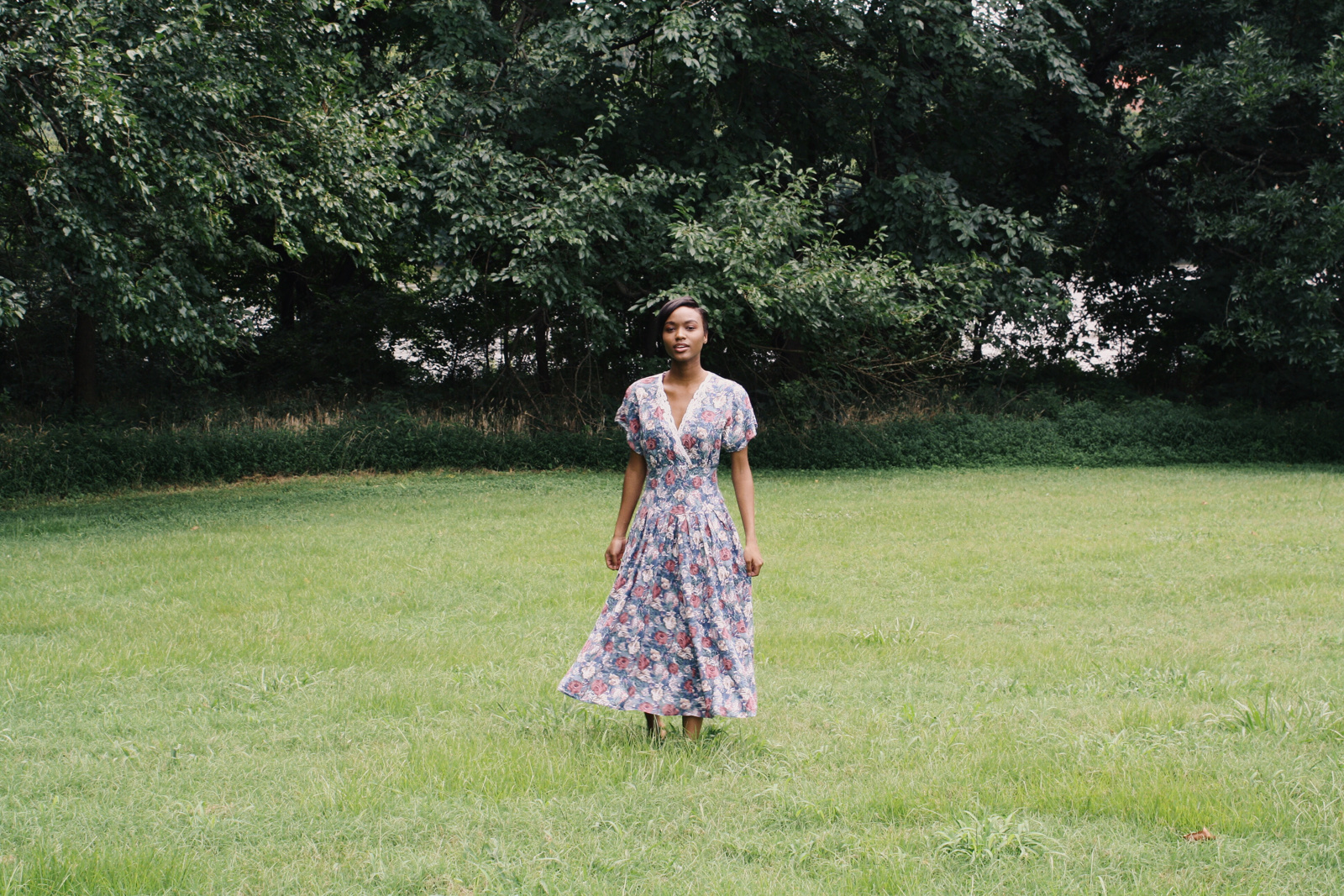 finding & escaping the dreamteam
your physique
crossed out
bought out
brown paper angel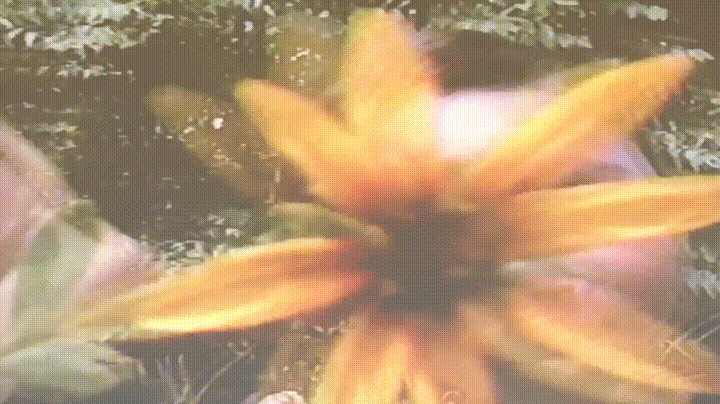 i am the b r o k e n
a b s t r a c t s o f y o u r
imagination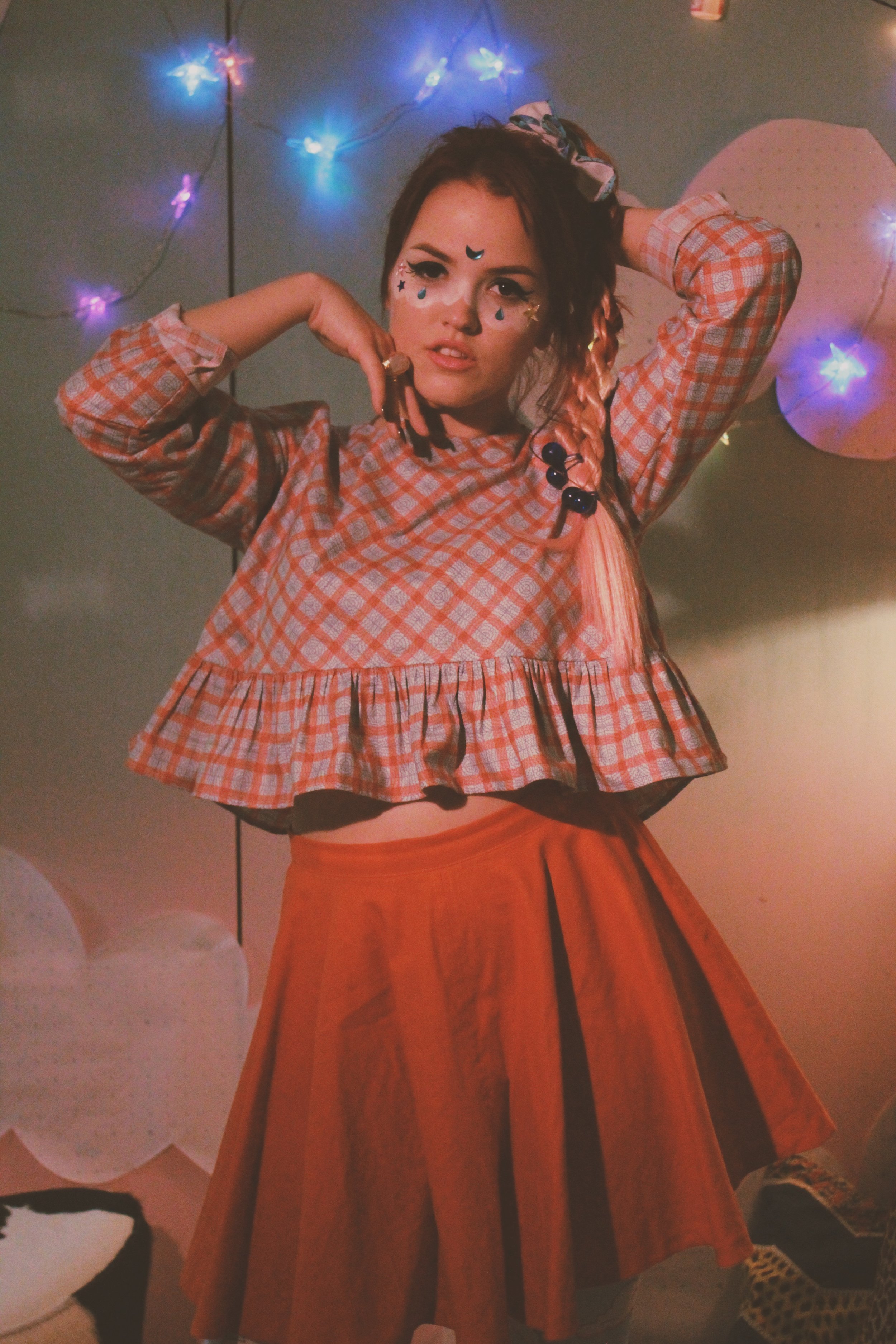 in
outer
space
colliding
with the human race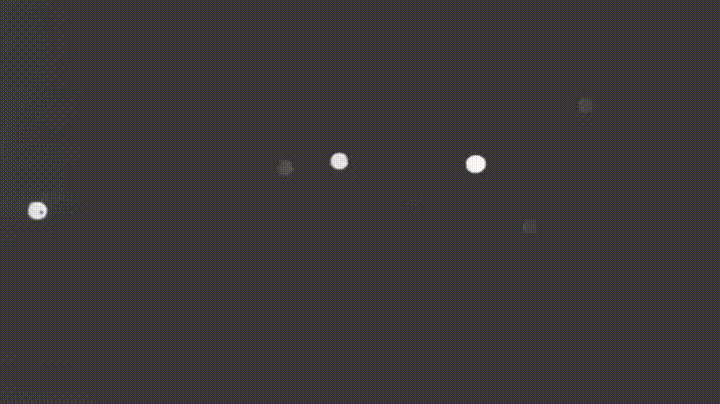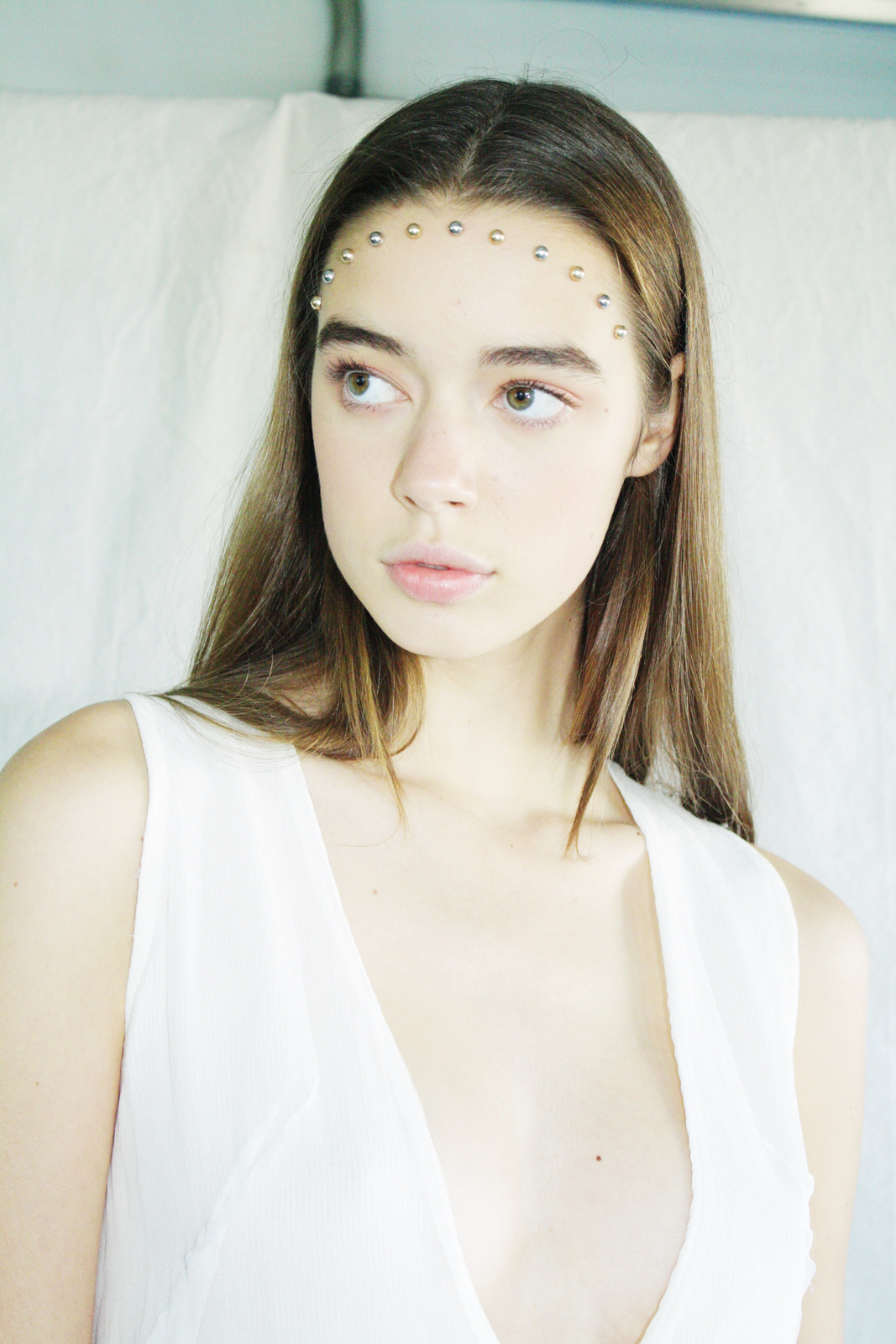 trap /
keep /
learn /
buy /
share
Nineteen, outspoken, groomed,
nudging at the fervor
for underprivileged discourse.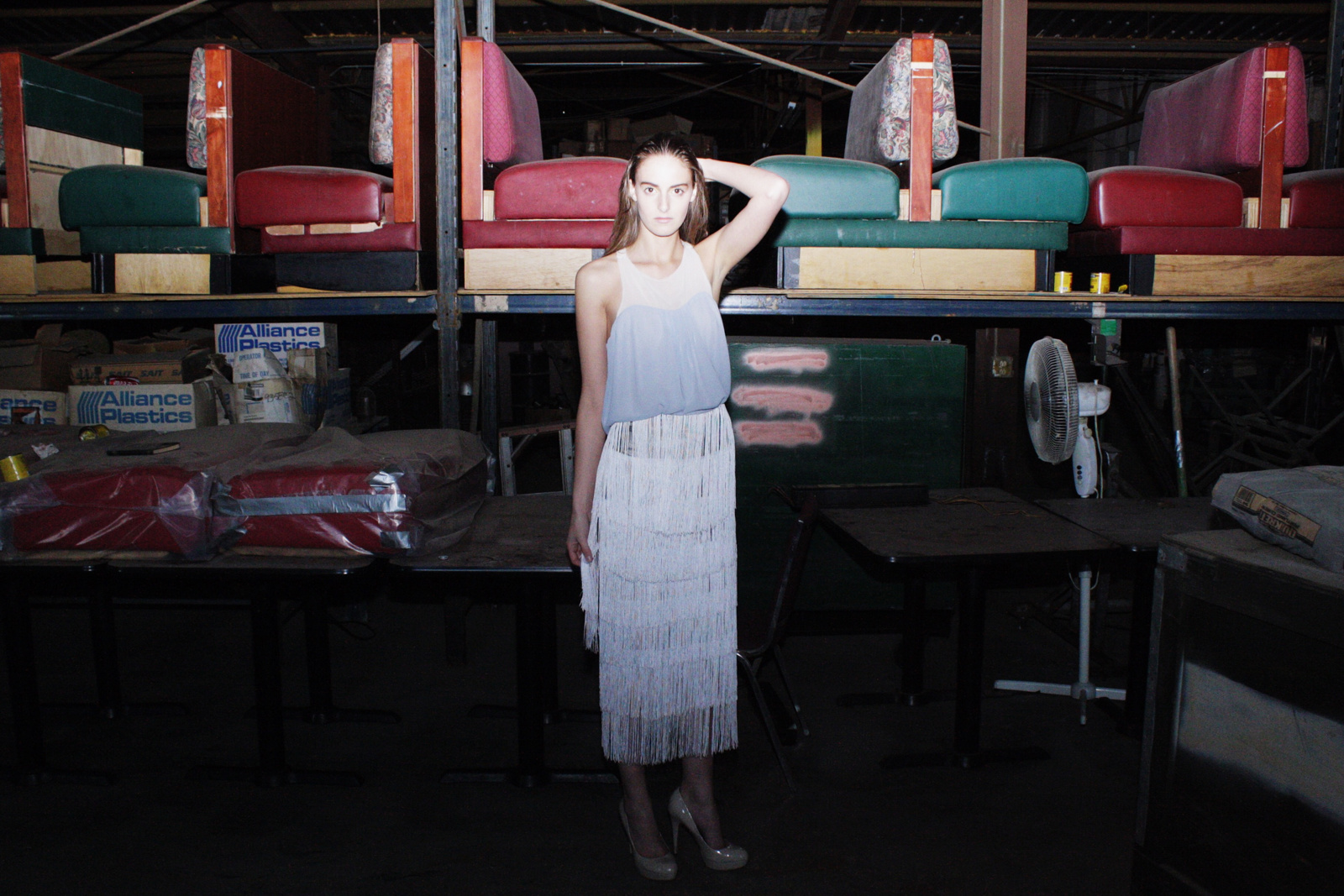 I SEE NO HATE; I SEE NO VIOLENCE.
I LIVE ON AN IMMOVABLE PLANE, DISINFECTED AND TRAMPLED INTO HELL.
ARE YOU, TOO, DRUGGED INTO SUBMISSION? BULLIED INTO SILENCE?
THEY DON'T WANT US TO BE SPITEFUL AS WE DECAY.
AND NOW THERE IS NO YOU, THERE IS ONLY ME. DON'T YOU GET IT?
THERE IS BLOOD RUSHING TO MY HEAD,
I SMILE BECAUSE I KNOW I HAVE HANDFULS OF BROKEN PEARLS IN MY POCKET.
VAGUE LIKE CINNAMON, PARCHED LIKE A FISH.
I KNOW IT'S TOO LATE, WE'RE SHIPWRECKED AND GOING DOWN,
BUT I HOLLOW OUT MY EYES SO I CAN SEE MORE OF WHO YOU REALLY ARE, MORE OF WHO I REALLY AM. I AM INFRARED, I AM SORE.
THIS IS MY RECITAL AND I HAVE FORGOTTEN THE WORDS.
DO YOU KEEP YOUR HONOR IN YOUR SOUL?
DO YOU FALTER WHEN FACED WITH THE TRUTH?
DO YOU CRY AS YOU'RE FORCE-FED THE FUTURE?
DO YOU DIGEST THE SAME NOISE AS ME?
I WILL AFFIX THIS HEART TO YOUR CHEST.
BOSSY, CROOKED AND DEMURE.
I AM INSULATED.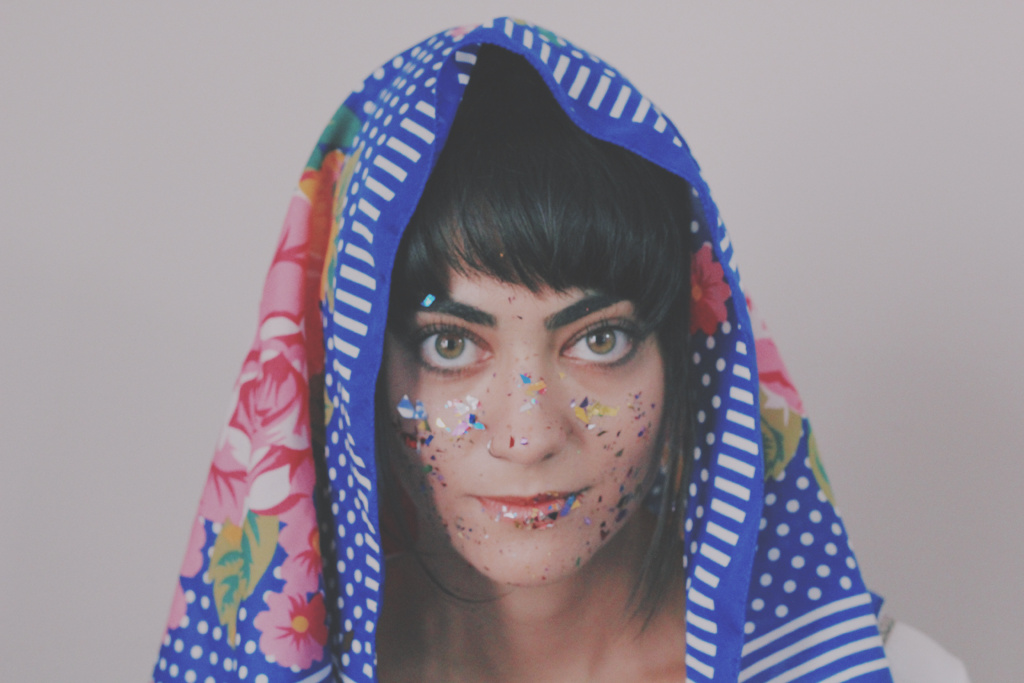 I wrote a ransom note to myself
 
Reclaiming the stellar expanse of my imagination. It is mine. I repeat. It is mine. a heaven i always knew.
Pacific beige
velvet skin
foaming divinity
aluminum baby
Your palatable
lunacy

a nd h o n e y s u c k l e
s w e e tne s s
i n a f a c e d o w n
r eal i t y
Salivating for that scorpion handshake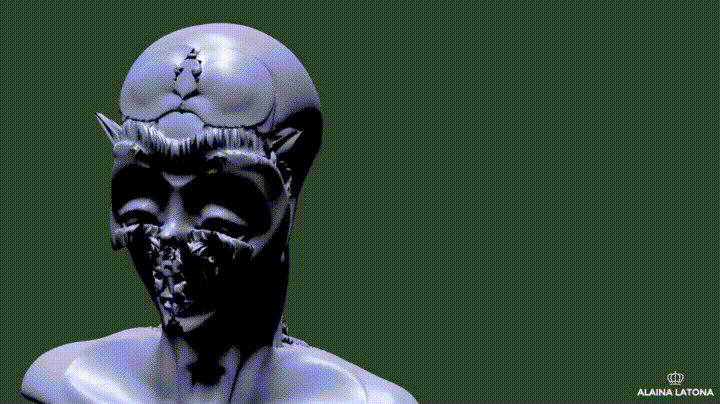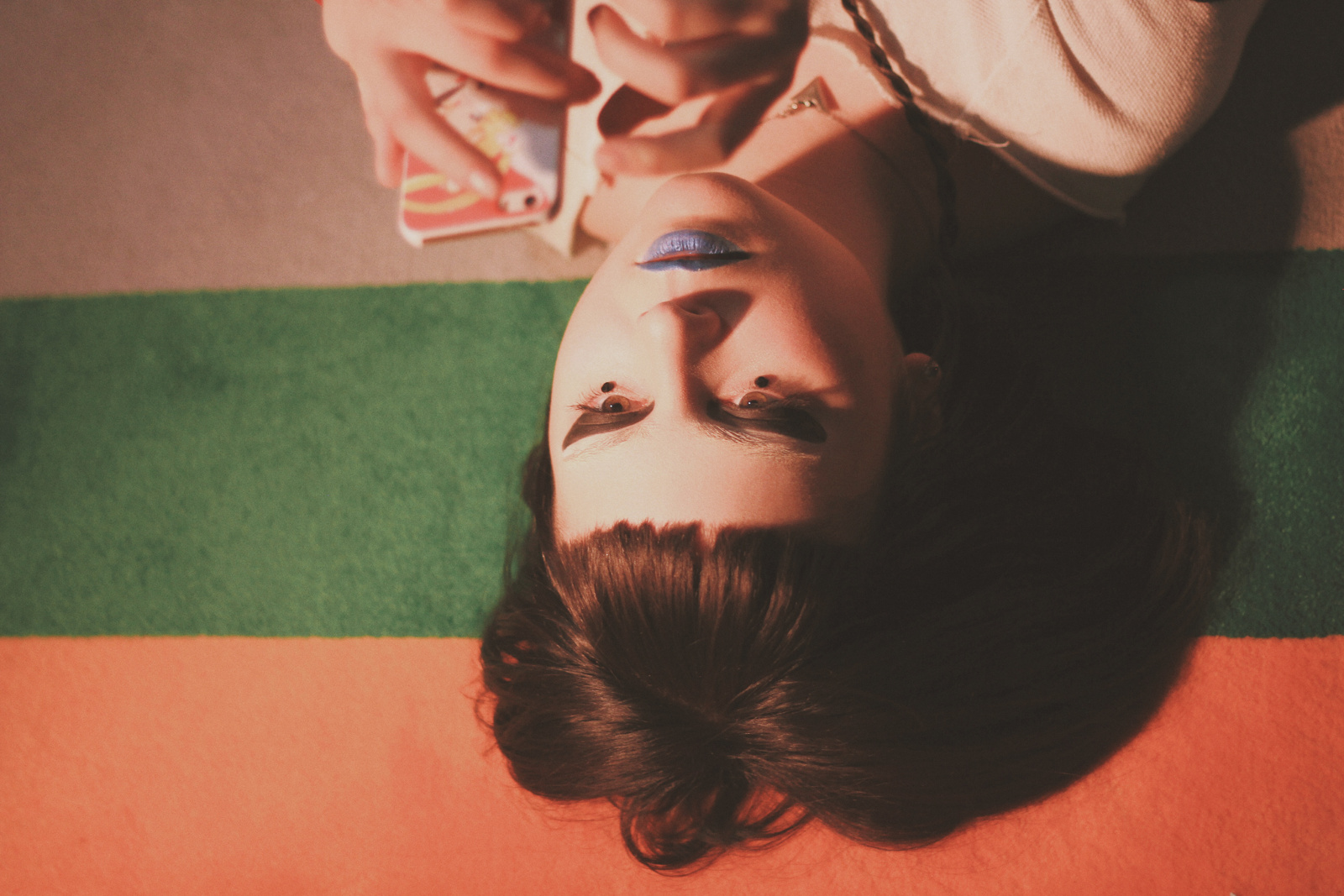 you might find me, i am inside myself.
I was sour. Nothing sweet, always sour. I spread your name onto my gums and it was sour. The way my phone buzzed, rang and lit up was sour. Memories sat on my tongue fizzing for days and days. I forced them down but it was always sour.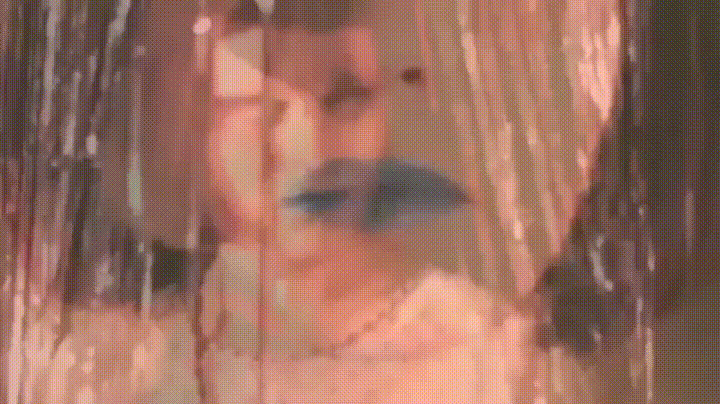 DID YOU WRITE ANYTHING DOWN
DO YOU CARRY ANYTHING ANYMORE
EVERY DAY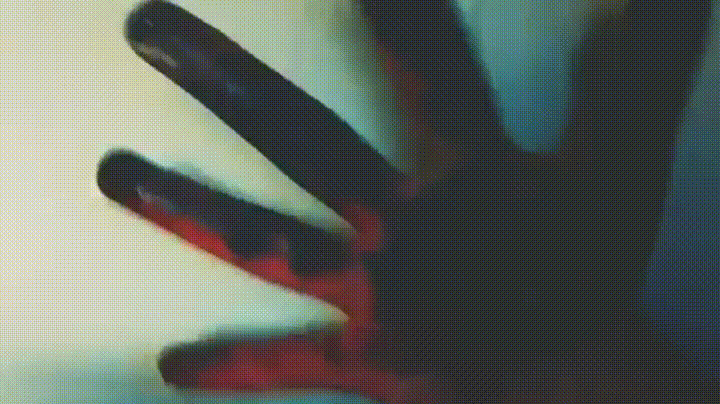 YOU ARE A GIANT
PIECE OF THE UNIVERSE
MELTING INSIDE ME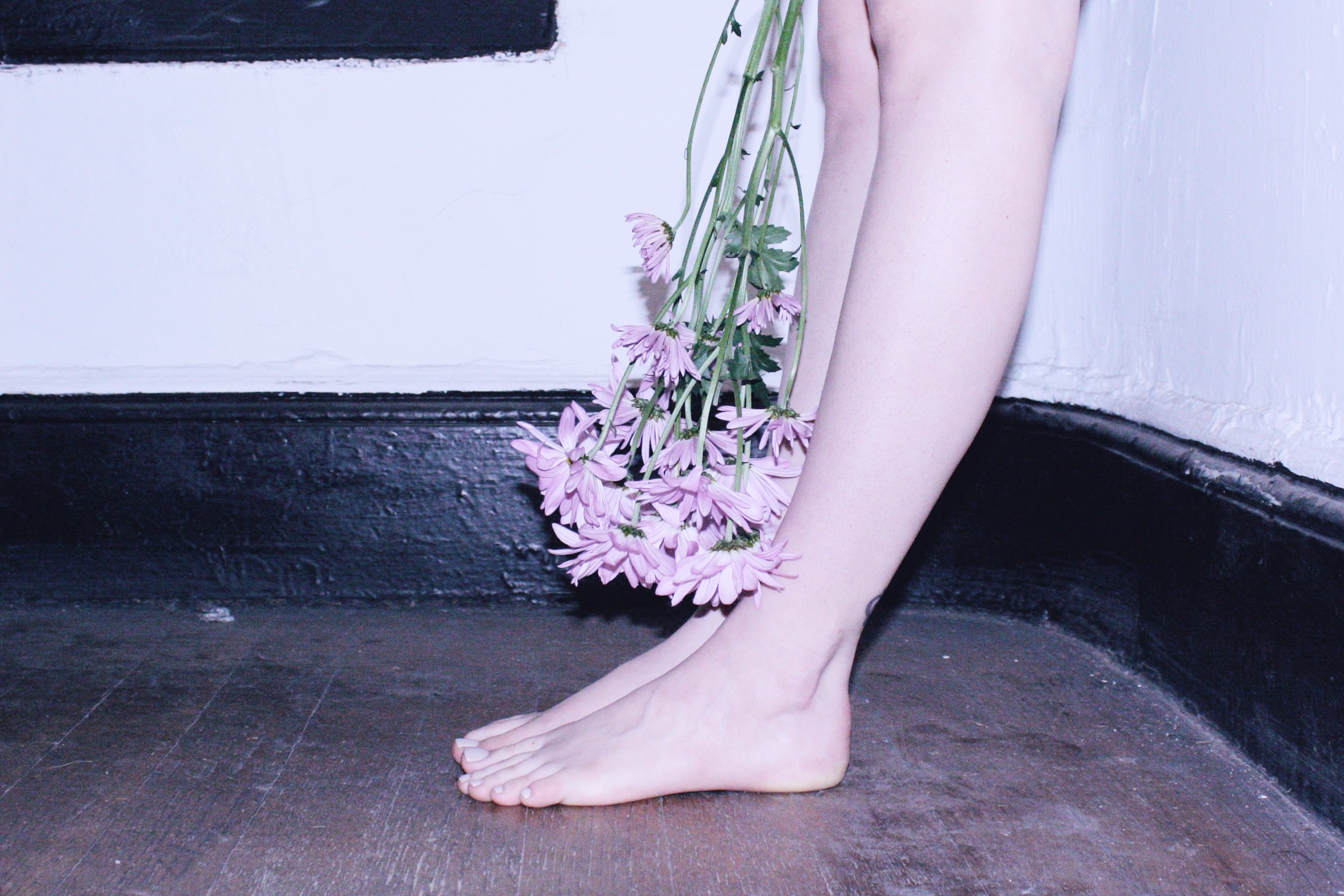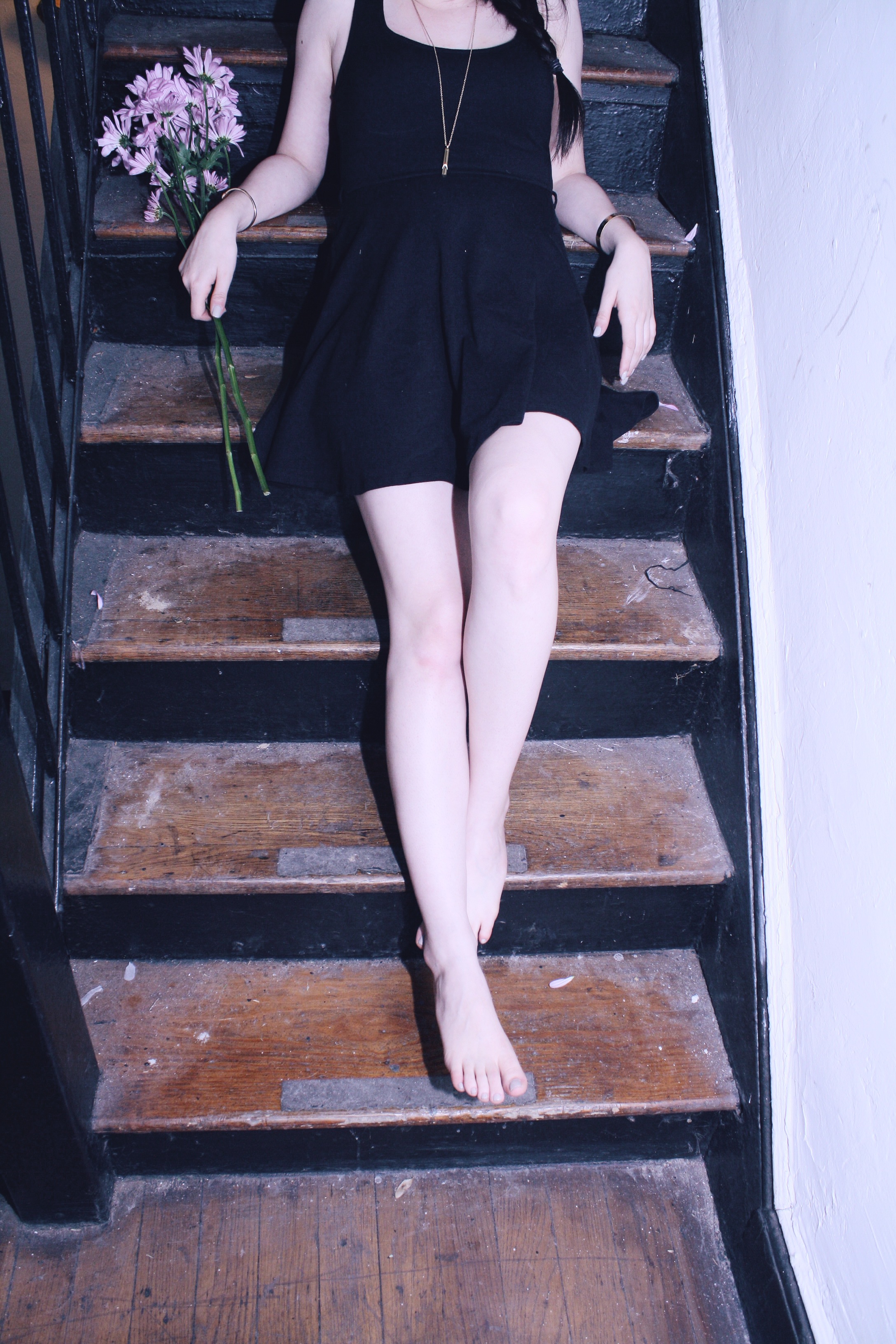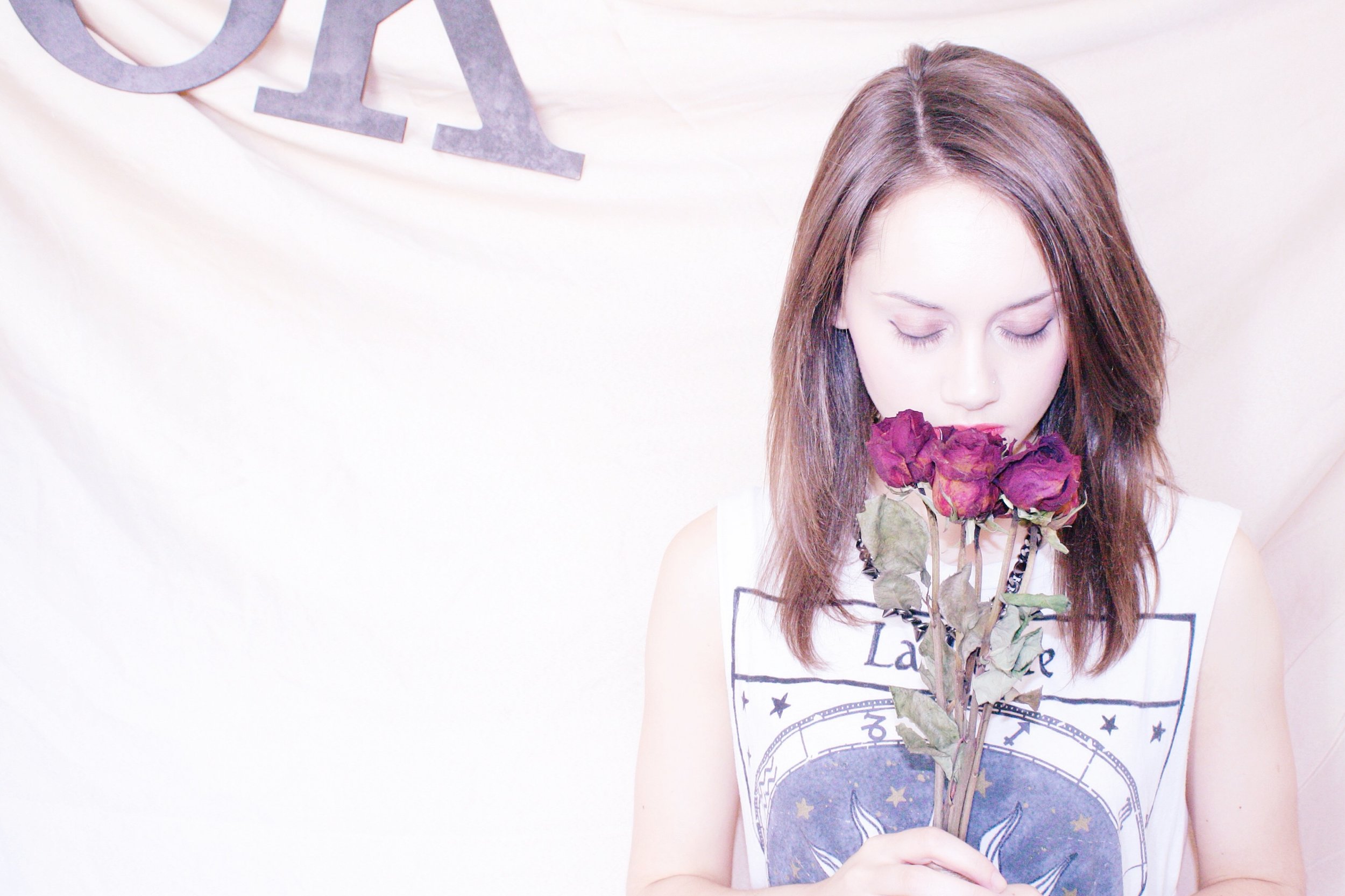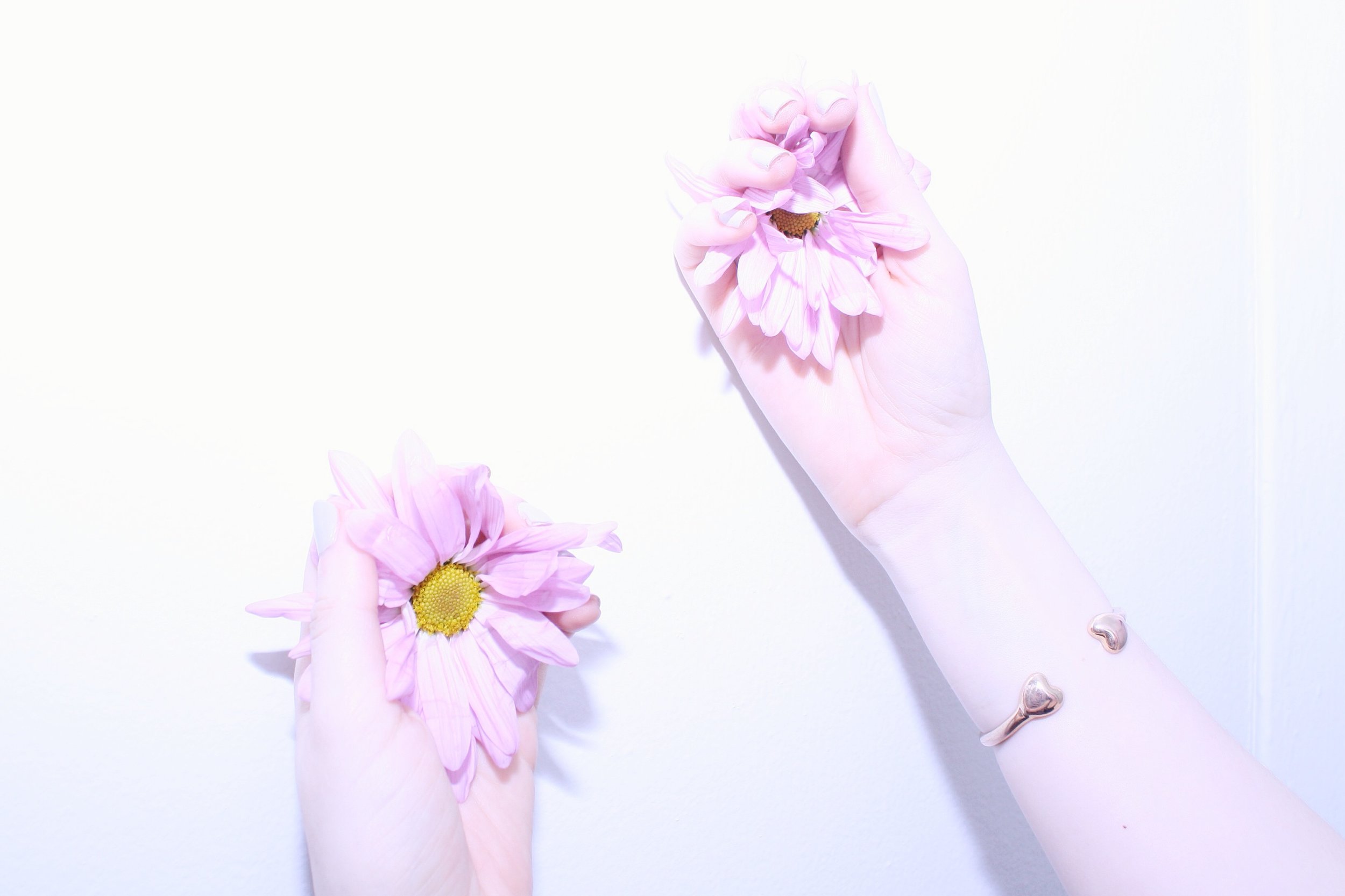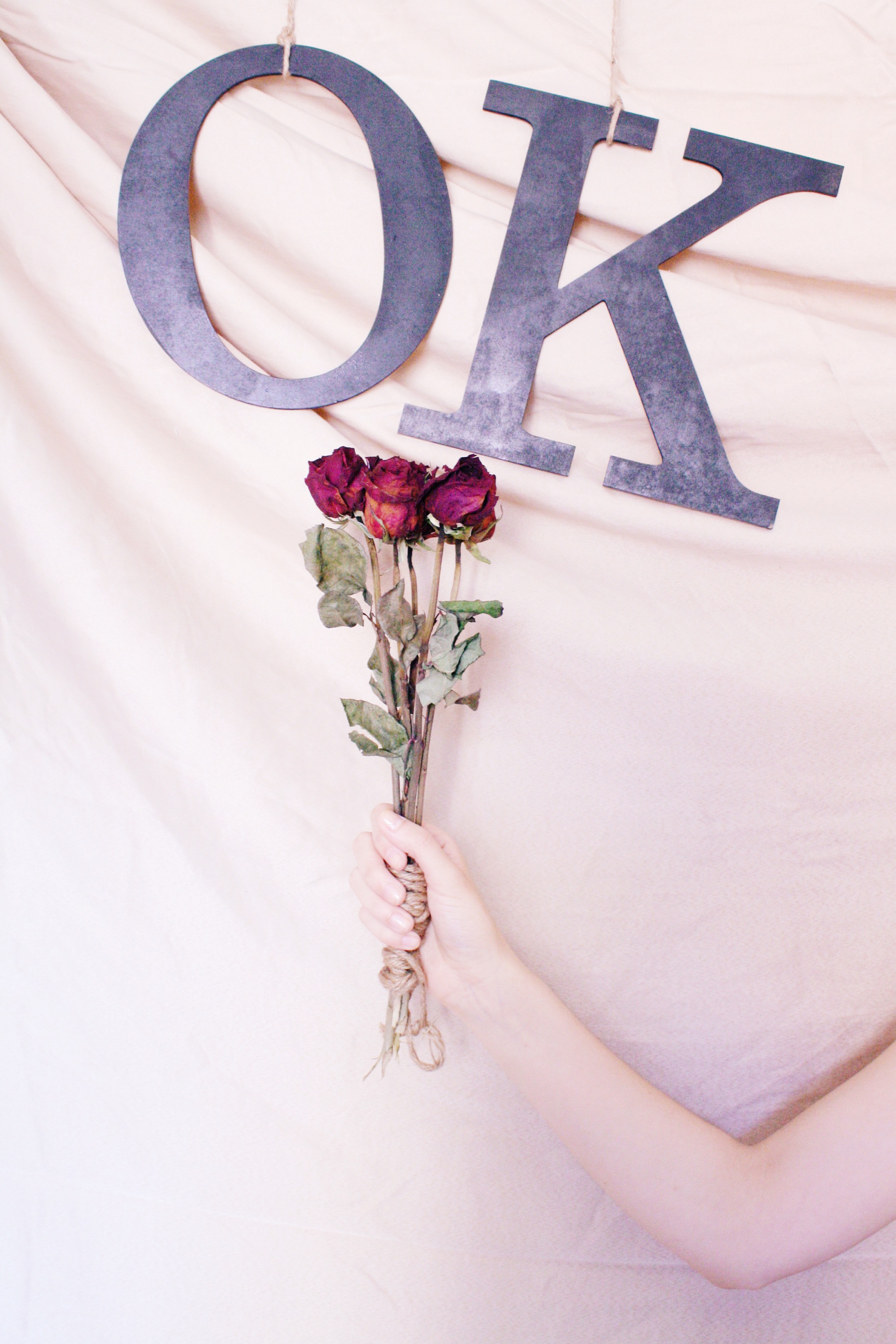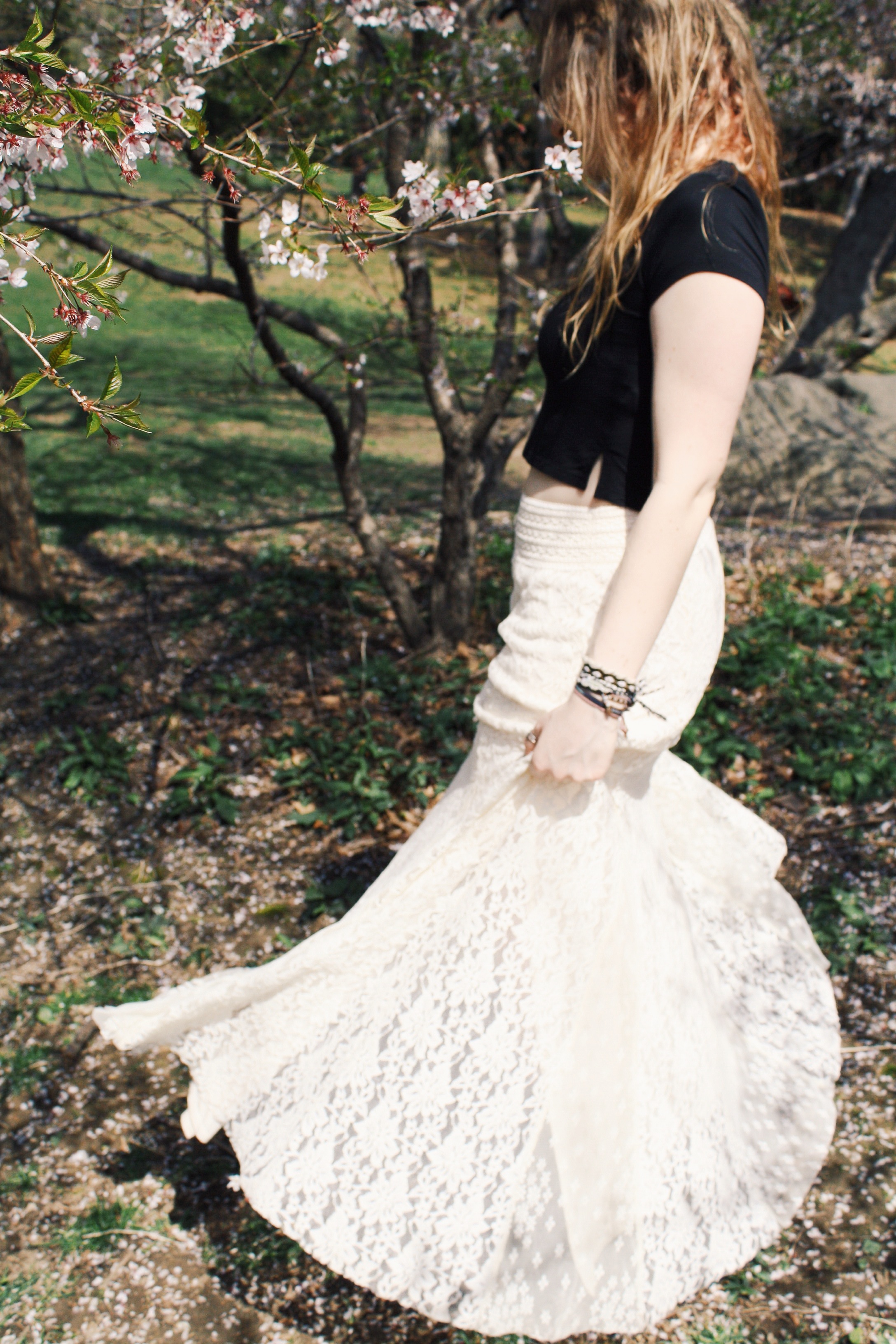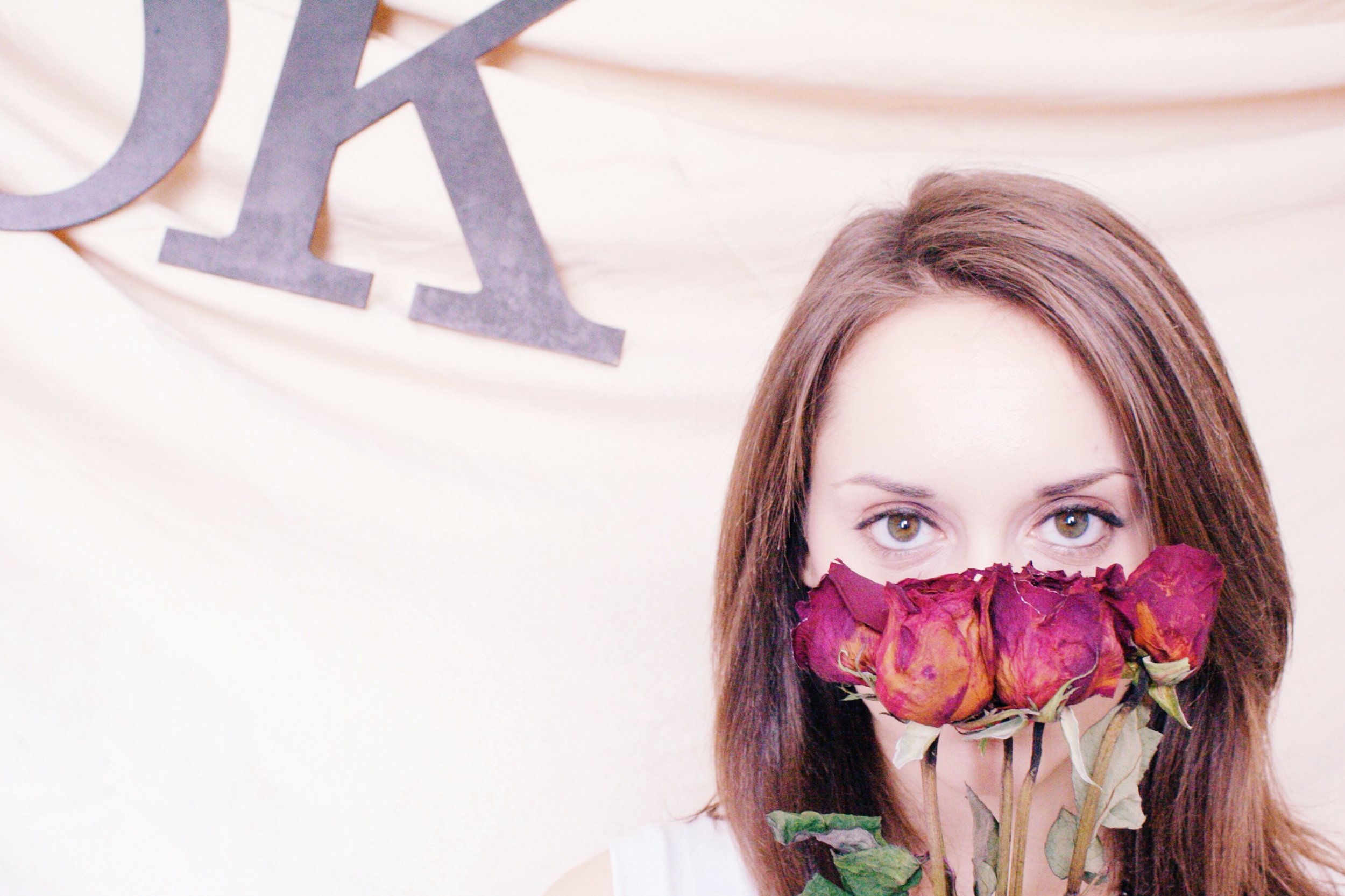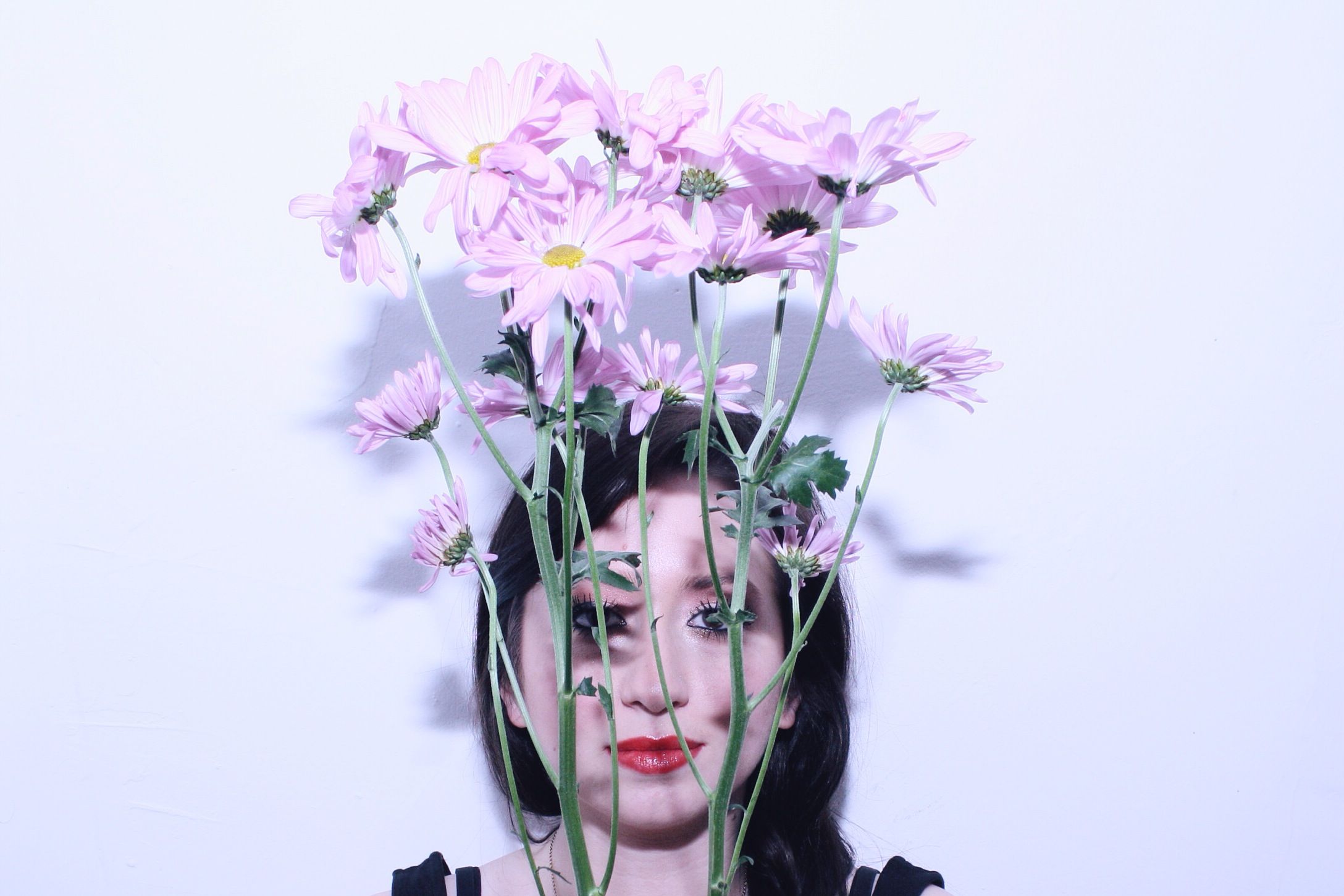 YEARN FOR THE PAST
FIGURING. SCORN. DELIRIOUS. FADED.
I AM SCARED OF THINGS I DO NOT HAVE
OF THINGS
I DO NOT
UNDERSTAND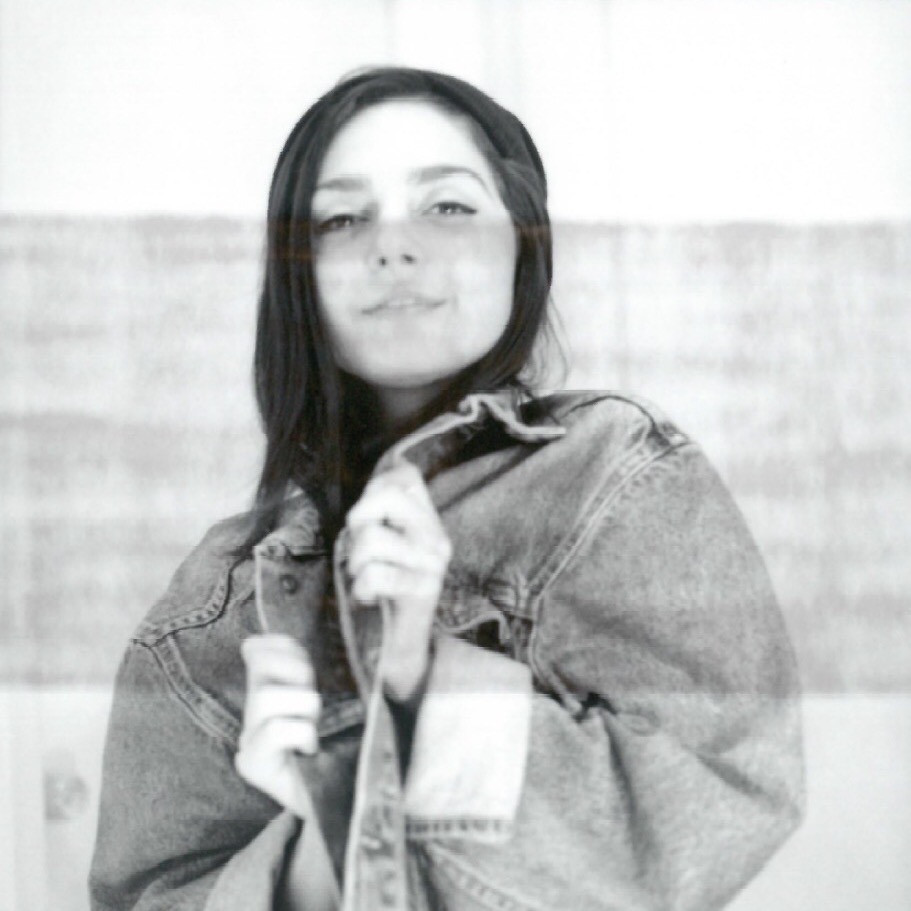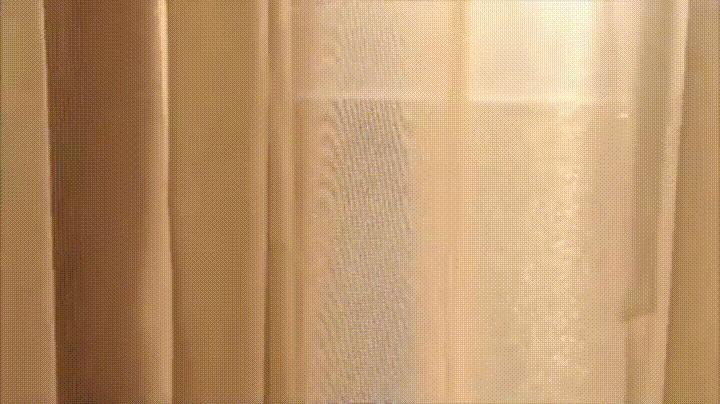 RESILIENCE IS
FASCINATING